ICMED Research Center is the business unit dedicated to the provision of services to Biotech and pharmaceutical industries specialized in advanced therapies (ATMP).
We are proud to serve the most innovative companies in the world.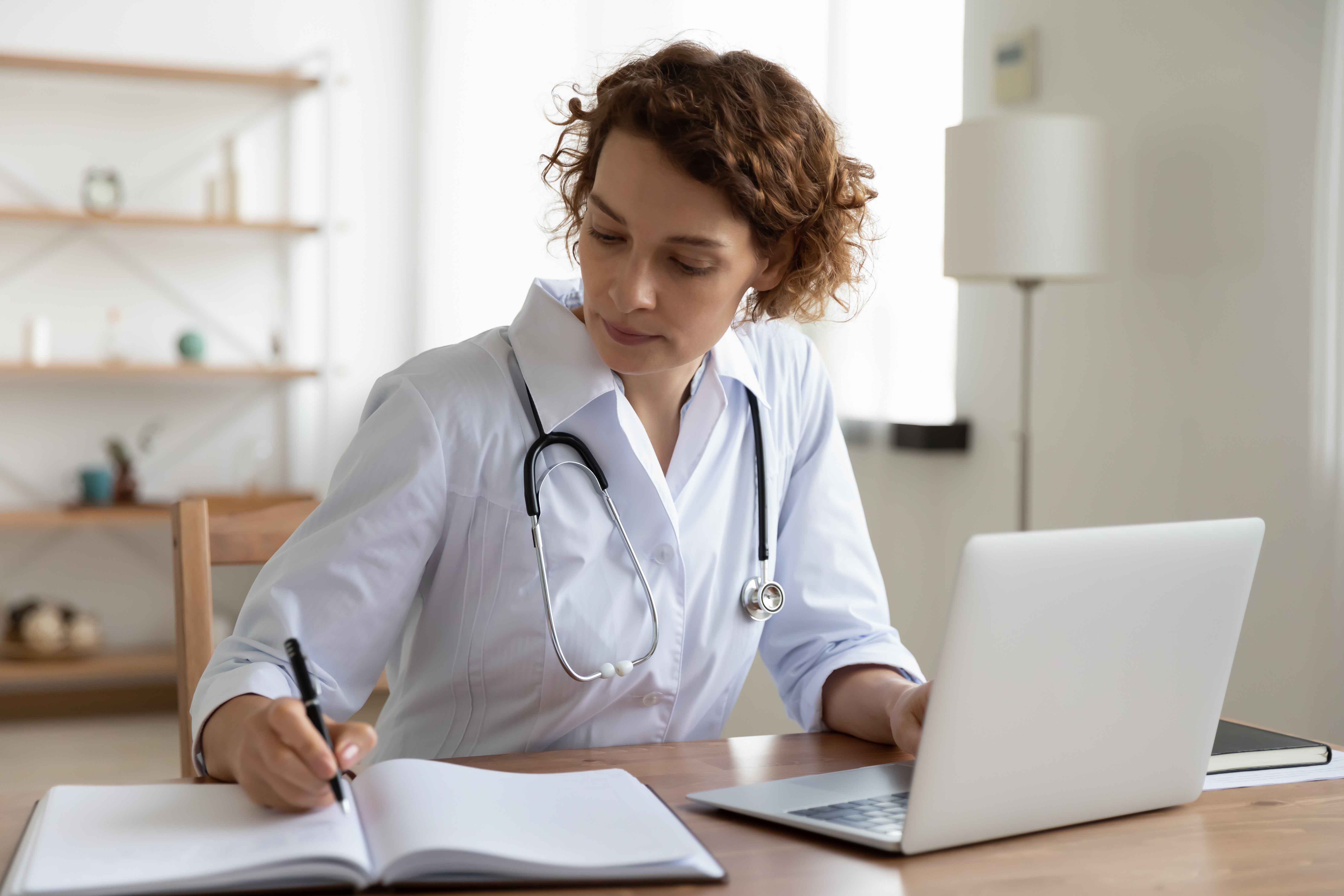 Partner for healthcare facilities
ICMED Research has the know-how to support healthcare facilities during all phases of clinical trials, ensuring that the study delivers high-quality results and follows regulatory guidelines, budget and timelines.

We are the partner of choice for pharmaceutical and biotech companies developing ATMPs and requiring a clearly defined strategic path for first-in-man and pivotal clinical trials.

Design and conduct of studies
Market approval of a drug or biologic requires a carefully planned clinical development strategy, as well as high quality efficacy and safety data examining the right indication, study population and endpoints during Phase I to Phase clinical trials III. From first-in-human studies to pivotal studies, ICMED Research has a proven track record in designing and conducting Phase I to Phase III clinical trials in a wide range of therapeutic areas.
Our Clinical Research team has experience with a wide variety of ATMPs.
The team includes key functions such as:
- project management
- clinical operations
- monitoring
- medical writing
- data management
- biostatistics
-safety.


Our solutions represented by a Multidisciplinary Team of experts who have been operating in the sector for decades minimize complexity and ensure the efficiency of the development and market launch of Advanced Therapy Pharmaceutical Products (Target-Therapy, Cell-Therapy, Gene Therapy , Monoclonal Antibodies).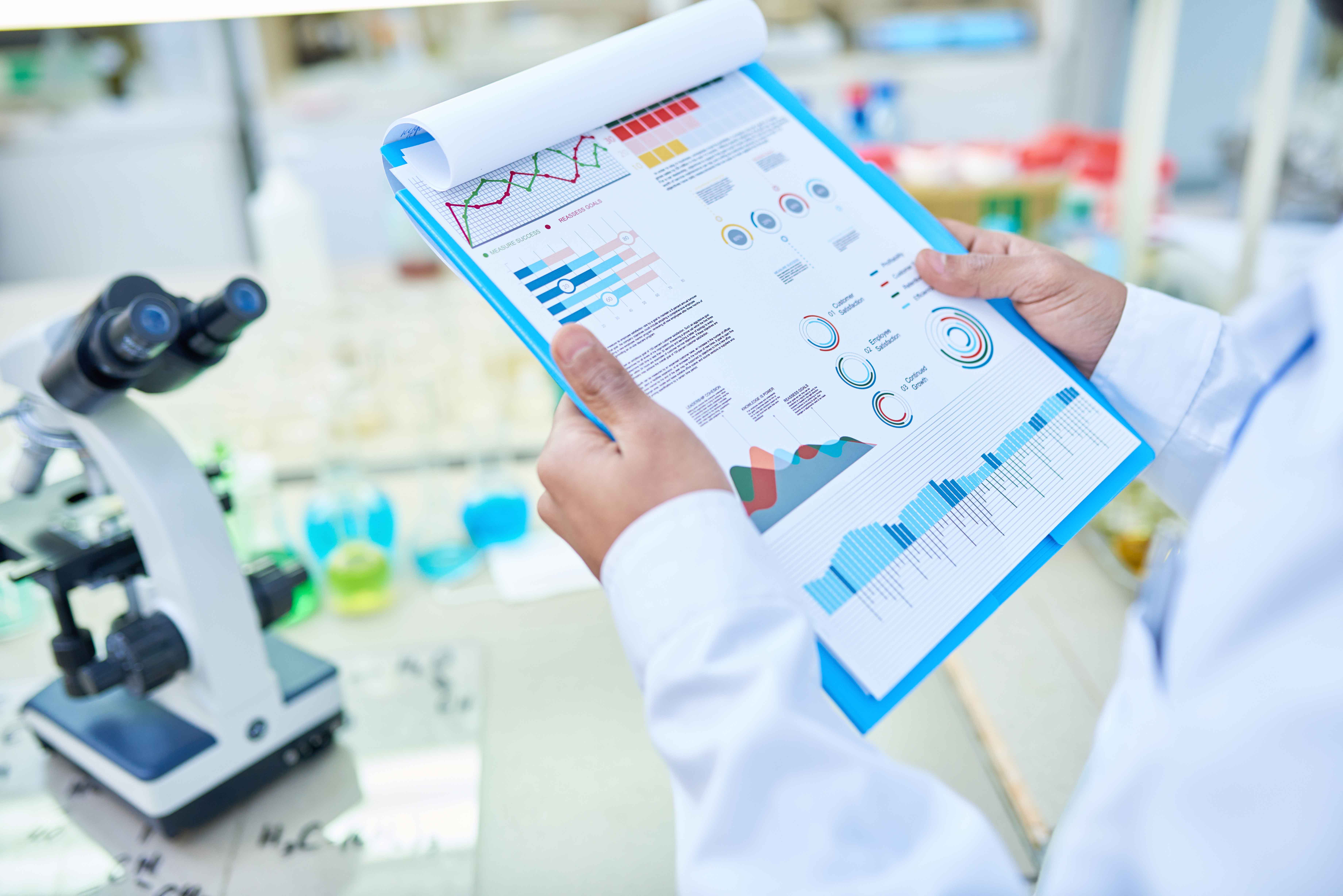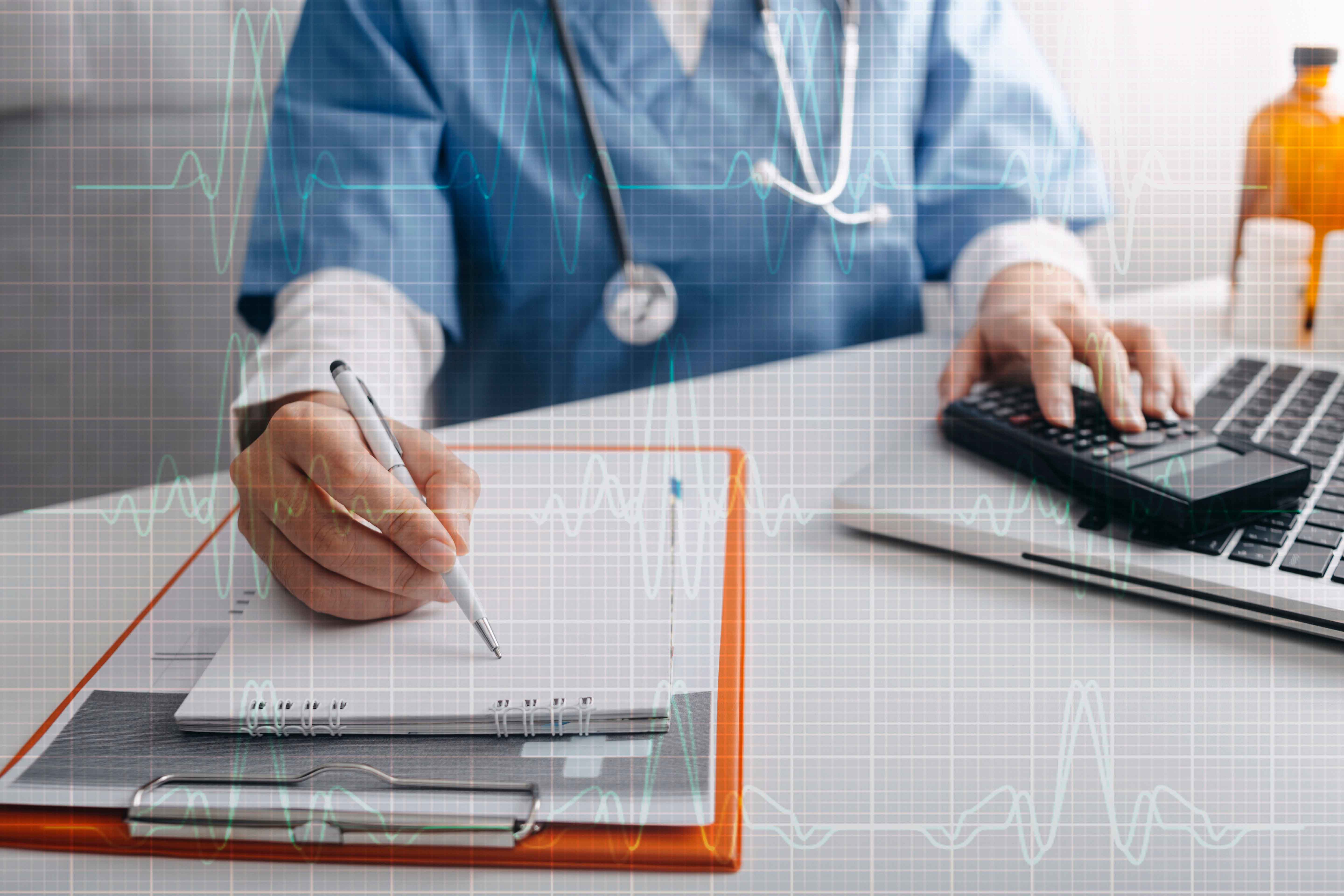 - VHP submission
- Submission to the local competent authority (AIFA)
- Submission to the Ministry of Health for clinical investigations
- Submission to the Coordinating Ethics Committee and satellites
- Follow up of authorization procedures
- Negotiation of economic conventions
- OsSC update - RSO update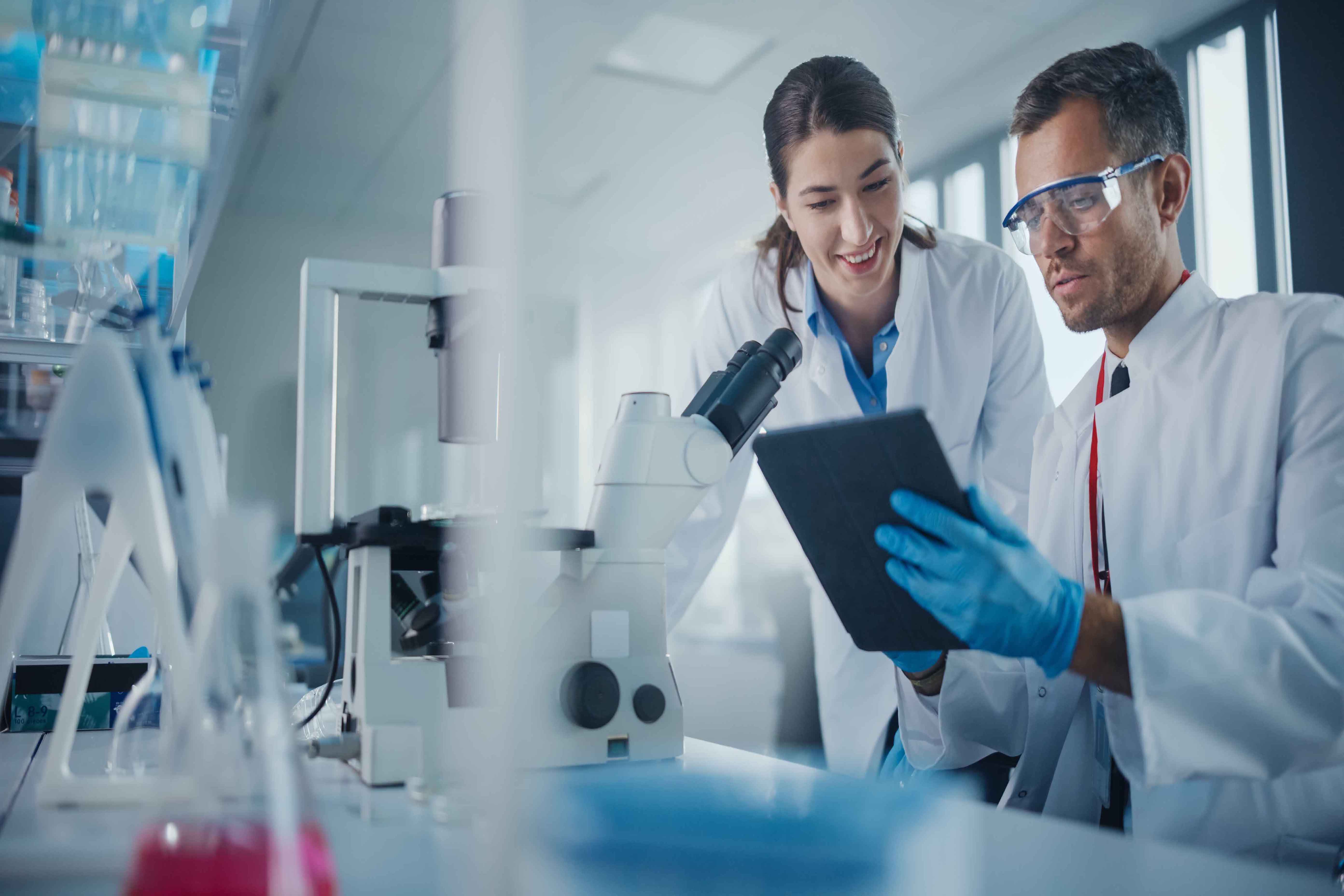 - Clinical study protocol and clinical investigation plan
- Information sheet and Informed Consent - Letter to the attending physician
- Final Clinical Report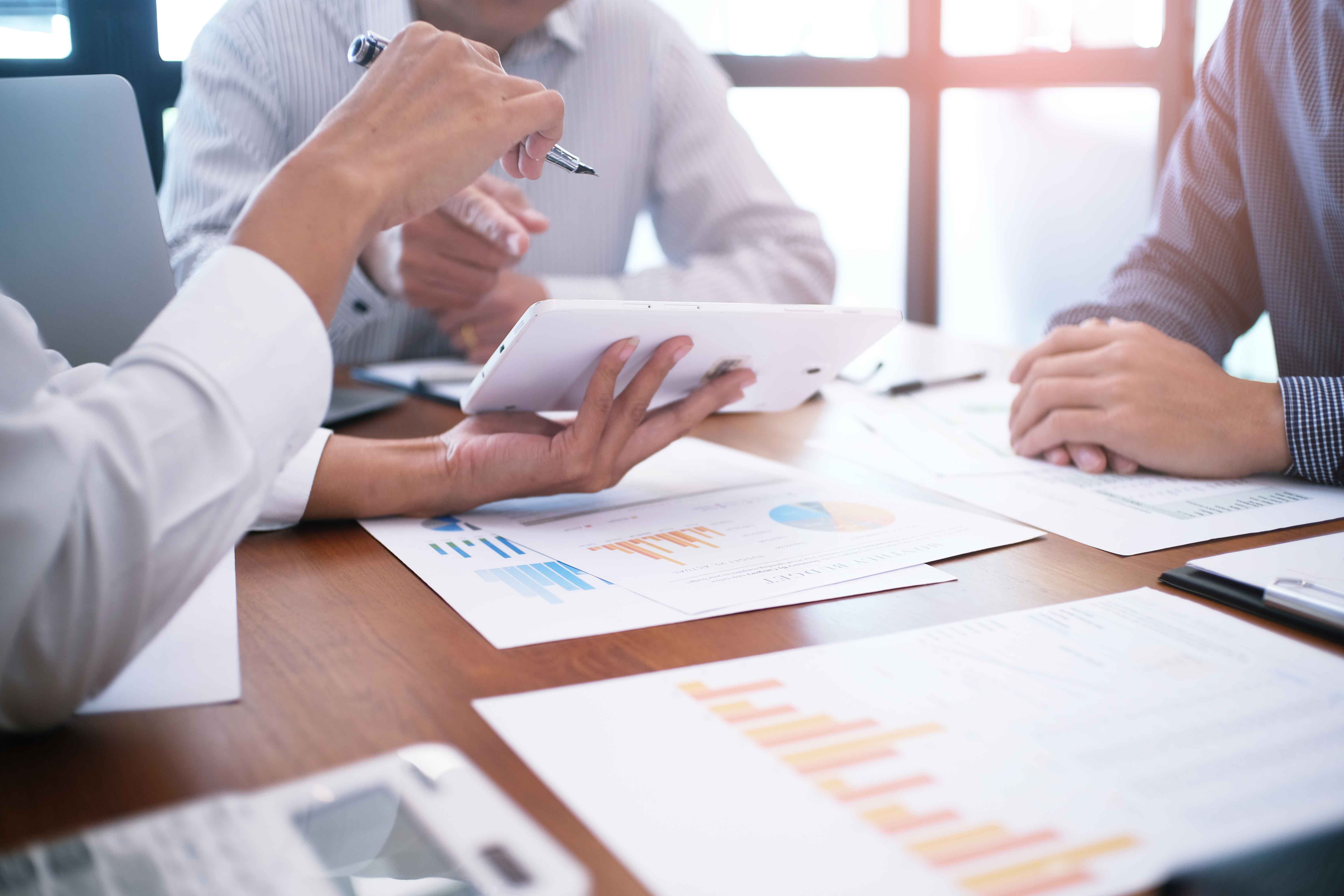 - Preparation and maintenance of the Trial Master File
- Preparation of the Investigator File - Quality Control
- Organization of the transfer of the TMF to the Sponsor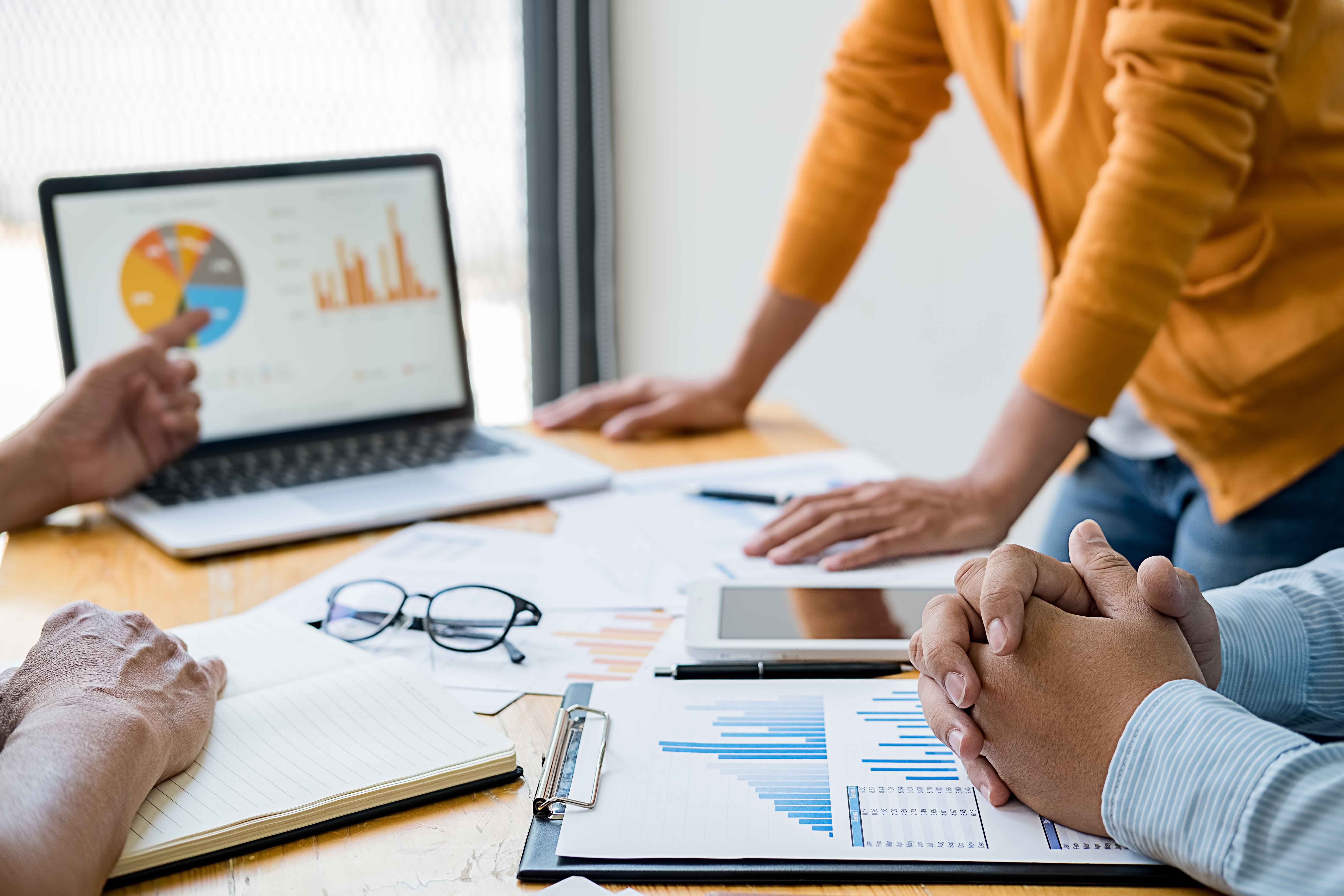 - Preparation of an efficient communication plan between the parties involved
- Coordination of all study activities
- Monitoring of compliance with the project implementation deadlines and management of deviations from the plan
- Planning and monitoring of recruitment curves (general and specific center)
- Specific study training
- Development of the Trial Monitoring Plan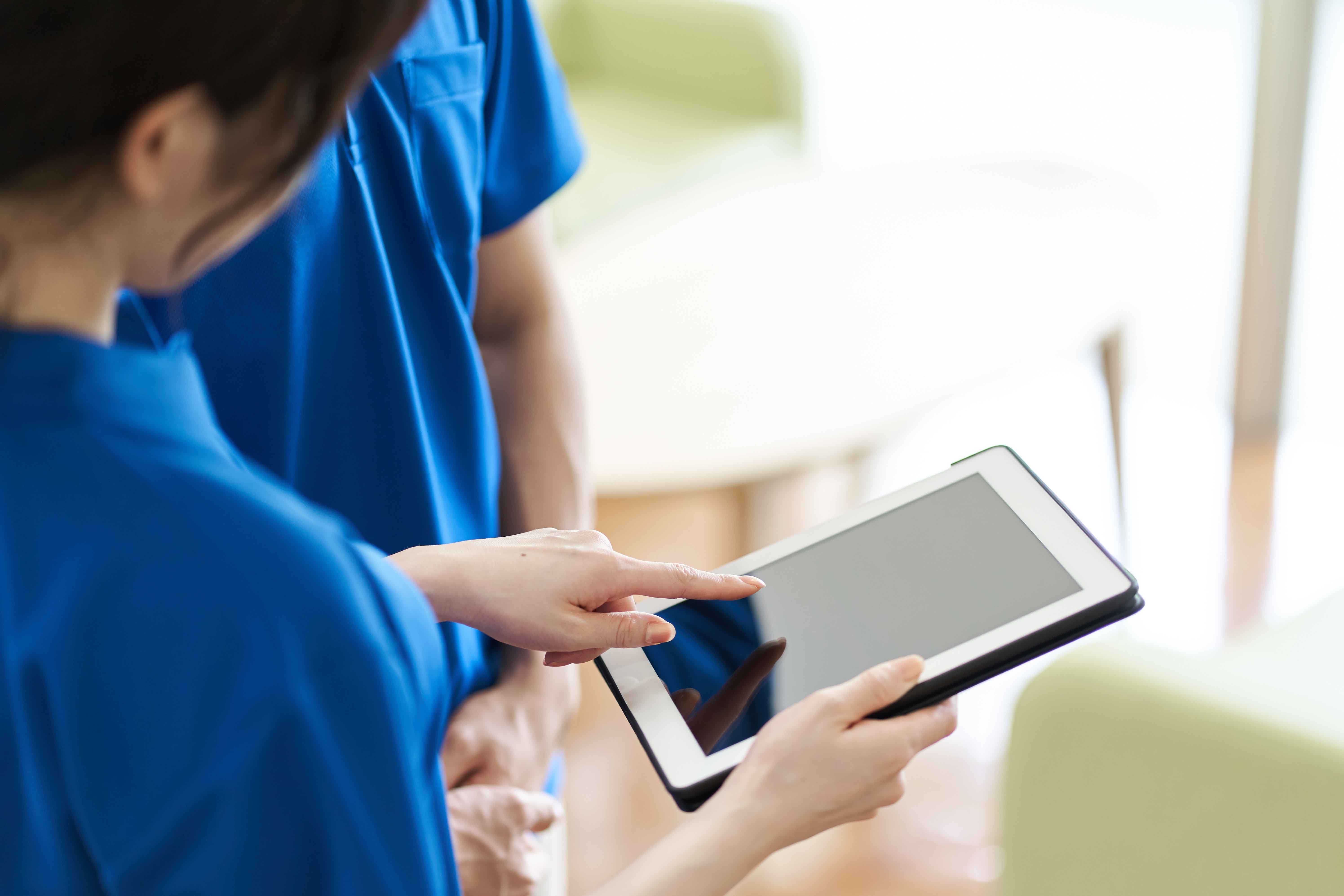 - Feasibility
- Pre-Study Visit
- Start study visit
- Clinical Monitoring (on-site, remote)
- Site Closure Visit
- Query Management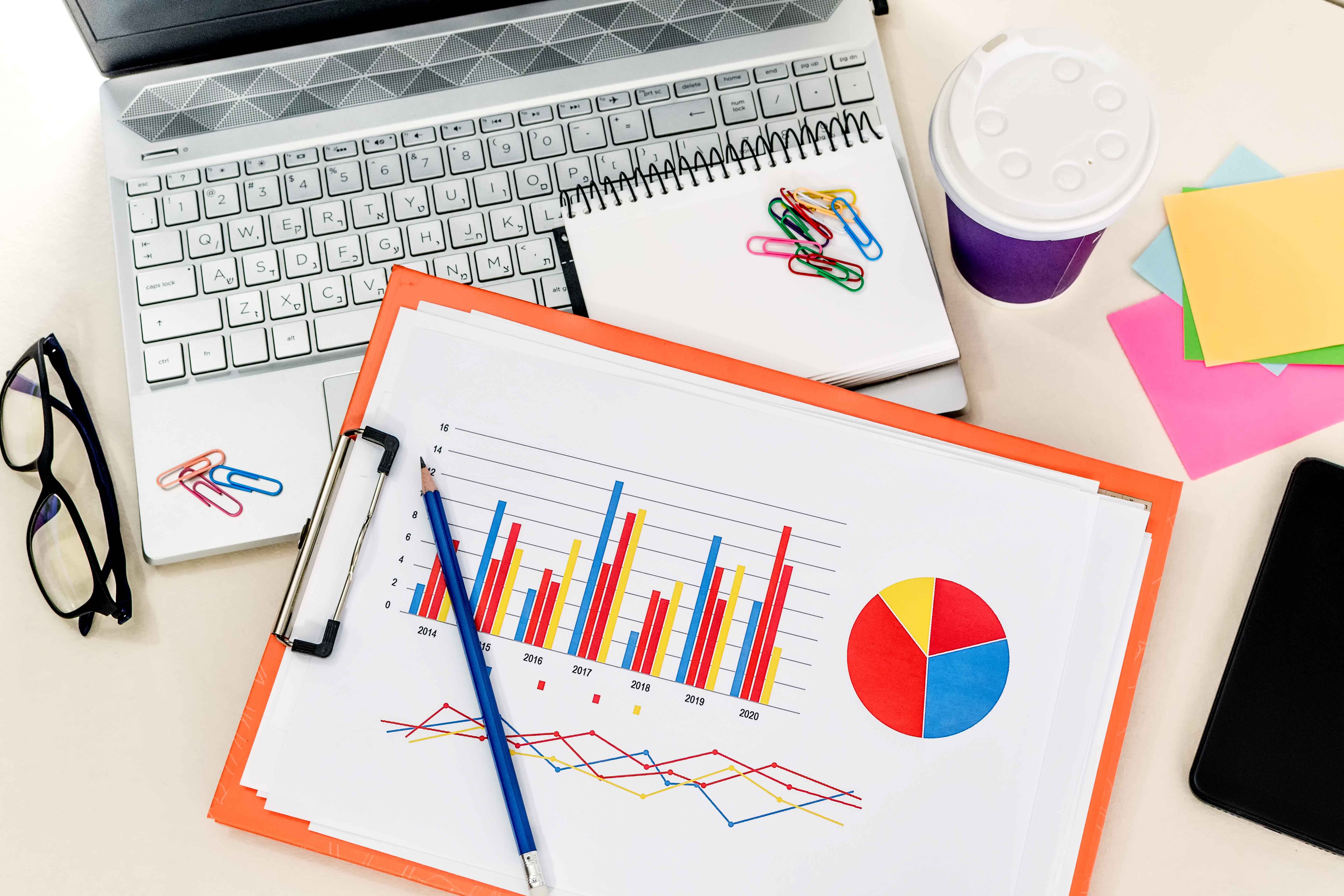 - Statistical Analysis Plans (SAP)
- Programming in SPSS and SAS
- Statistical analysis
- Analysis report

- Data Management Plan (DMP)
- URS definition and Edit Checks
- Coordination of the e-CRF / database developers until the release of the e-CRF
- Execution of the PQ and authorization of the release of the e-CRF / database
- Management of the activation and removal of accesses to the e-CRF
- Data entry management Query Management Data Transfer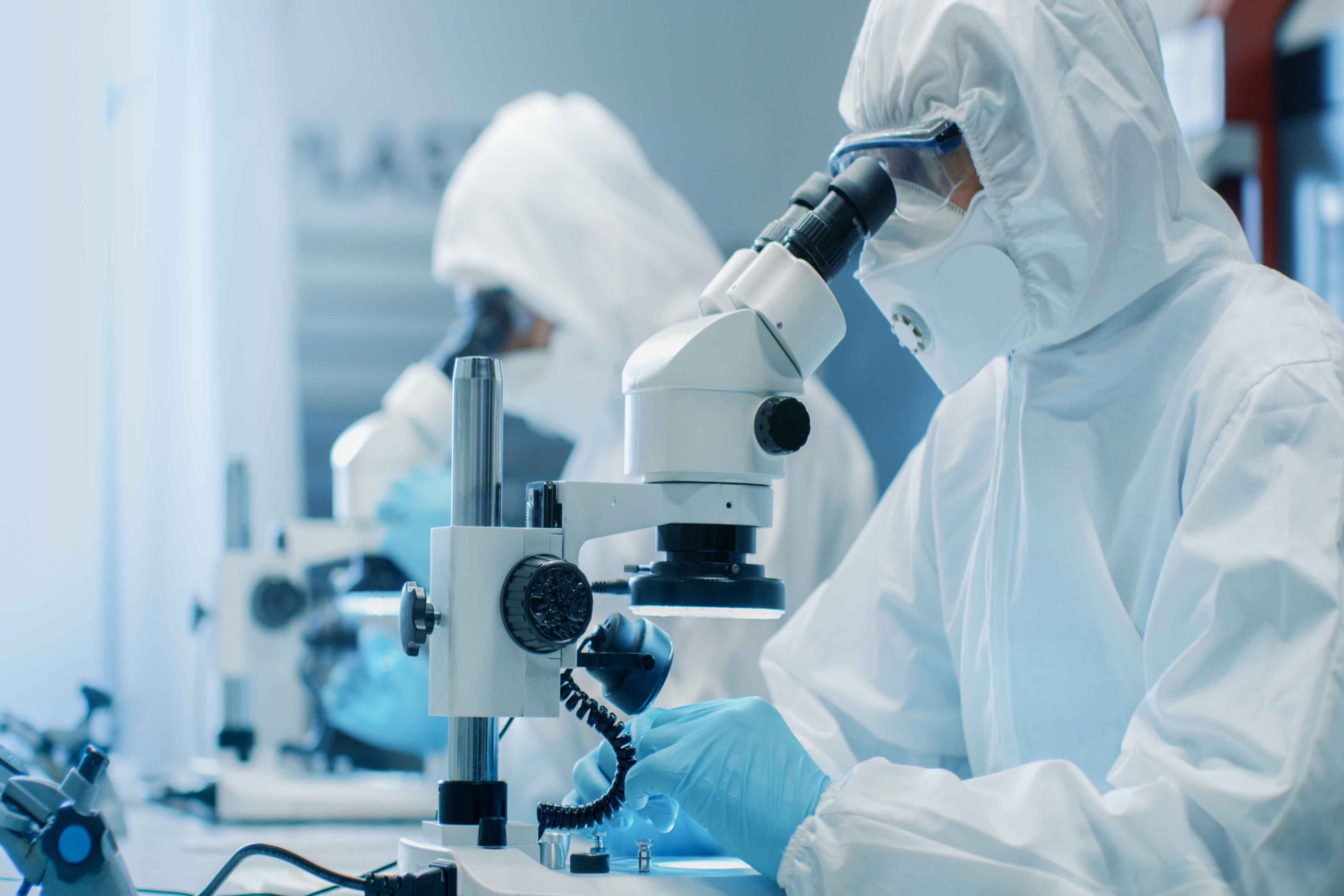 Quality Assurance and Audit
- Drafting and revision of the Standard Operating Procedures (SOP)
- Management of staff training
- CAPA management
- Support during audits and inspections
- Risk Assessments