ICMED IT Business Unit is the business unit dedicated to the development of applications aimed at the Management of the Quality System at Transplant Programs, Cellular Therapy Center and Tissue Institutes.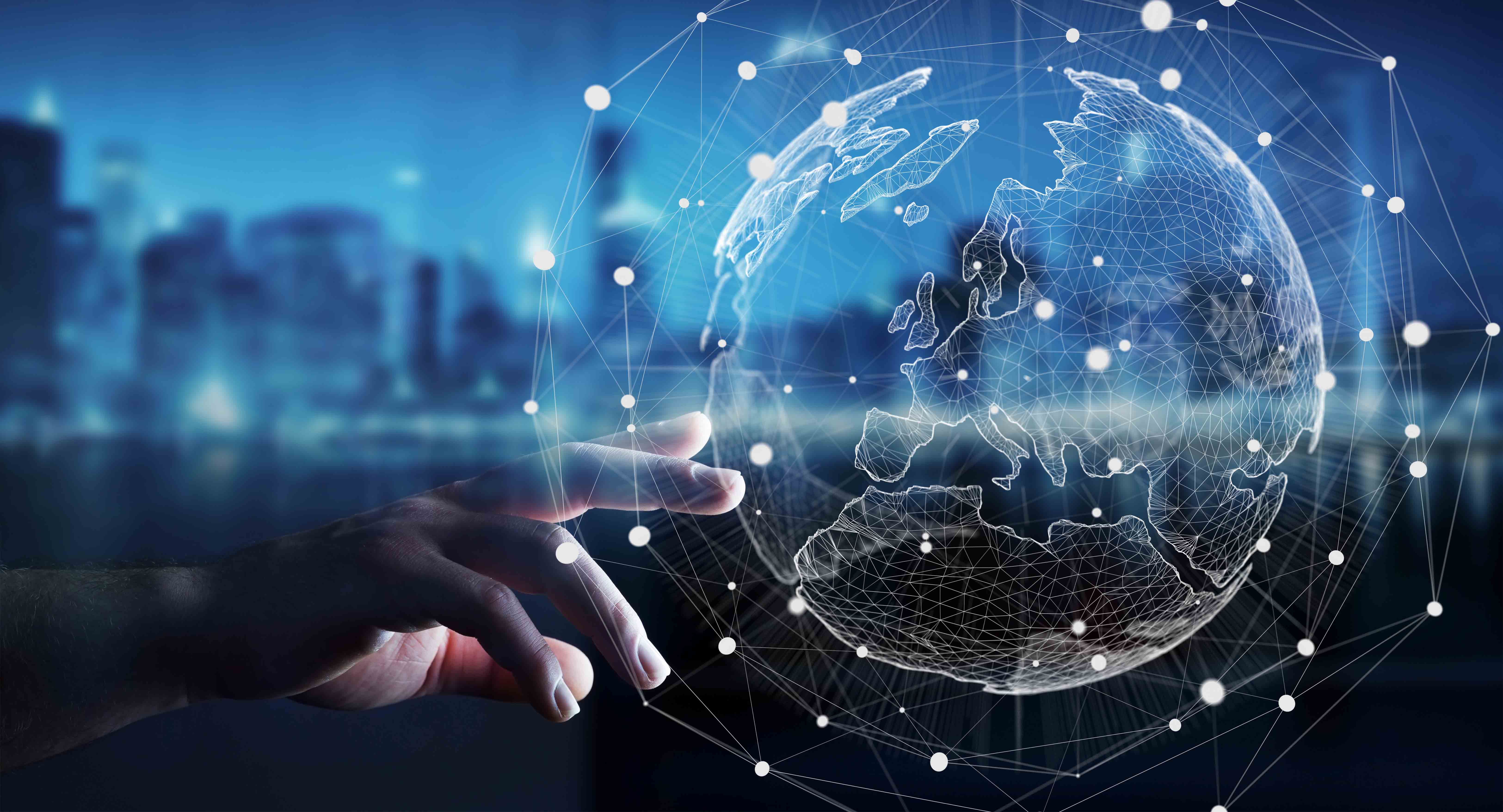 QMANCLOUD.com is the Framework developed by ICMED Srl designed to support cell therapy centers, transplant programs and fertilization centers in the management of their document system.
It is a simple, easily accessible system that allows immediate sharing of documents and the development of specific workflows for document management.
QMANCLOUD complies with the documentary requirements required by the ISO 9001, FACT-JACIE standards and by the current legislation in the field of fabrics.
The centers that have chosen QMANCLOUD




Transplant Program
ASL Rome 2
Sant'Eugenio Hospital
Rome (IT)


Transplant Program
ASL Brindisi
Perrino Hospital
Brindisi (IT)



PMA Center
Sal Carlo Potenza
Power (IT)


Transplant Program
ASL BAT
Barletta (IT)