Training Consultancy
Research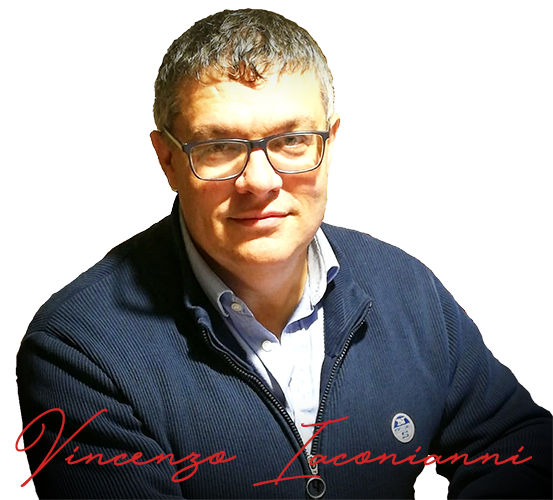 The ICMED Srl Training Center is recognized by AGENAS as an ECM provider (registration 7158) for the issue of training credits. We have developed both qualification courses for specialist personnel, as well as continuous training activities.
WHO DOES NOT TRAIN ..... STOPS
Acquire new skills and maintain your quality level
We provide essential tools and technical assistance with an effective and efficient approach to training of specialized professionals
Training - Qualification paths
14-10-2022

14:00

- 18-11-2022

17:30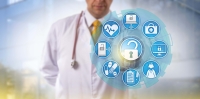 07-11-2022
14:00
-
17:30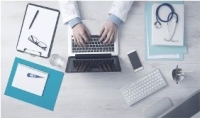 02-12-2022
14:00
-
17:30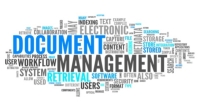 16-12-2022
14:00
-
17:30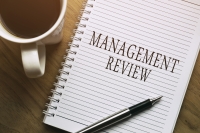 17-12-2022
14:00
-
17:00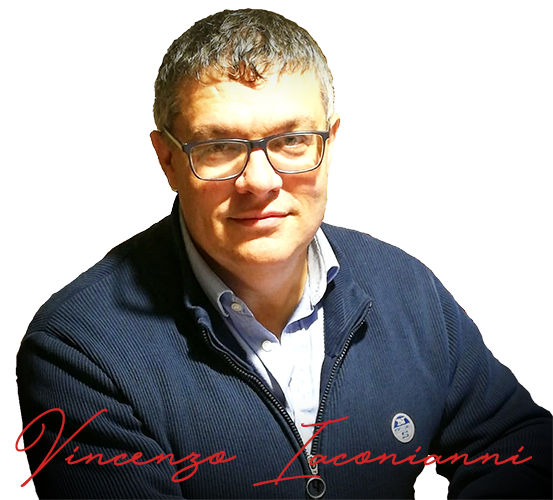 Thanks to the experience of Vincenzo Iaconianni, administrator of ICMED Srl, we offer strategic and regulatory consultancy for pharmaceutical companies, health facilities, hospitals, transplant programs, cell therapy and fertilization centers.
Fertilization Centers
Fabric institutes
Pharmaceutical workshops
Transfusion Services