ICMED Srl is recognized by the Ministry of Health, through AGENAS, as a national provider for continuing education in medicine (ID: 7158). Therefore, ECM credits will be issued for all courses provided by ICMED Srl
Training - Scientific sectors
WHO DOESN'T FORM.....
STOPS

Acquire new skills and maintain your quality level
We provide essential tools and technical assistance with an effective and efficient approach to training of specialized professionals
Training - Qualification courses and continuous training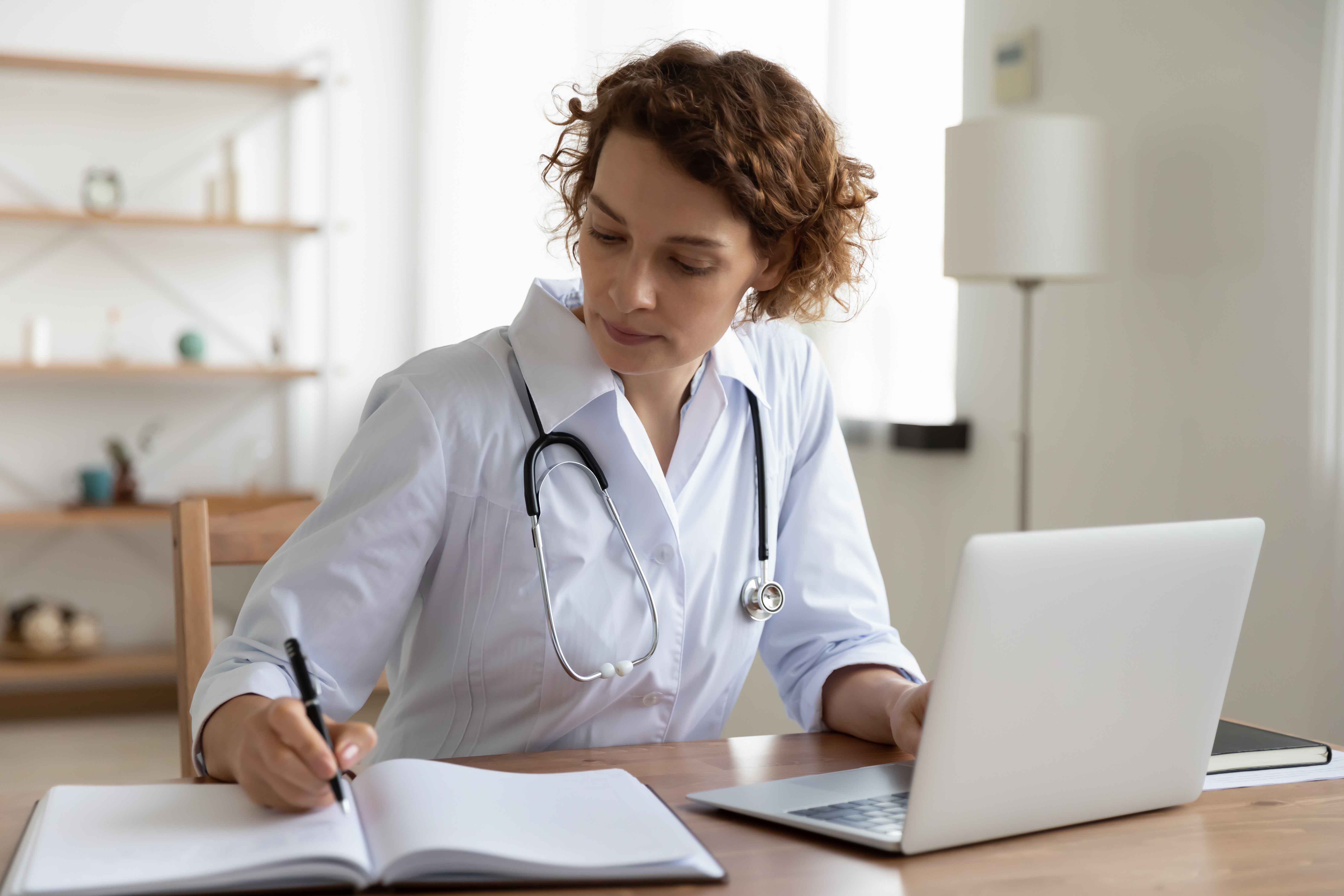 ICMED Research Center is the business unit dedicated to the provision of services to Biotech and pharmaceutical industries specialized in advanced therapies (ATMP). We are proud to serve the most innovative companies in the world.
ICMED Research has the know-how to support healthcare facilities during all phases of clinical trials, ensuring that the study delivers high-quality results and follows regulatory guidelines, budget and timelines.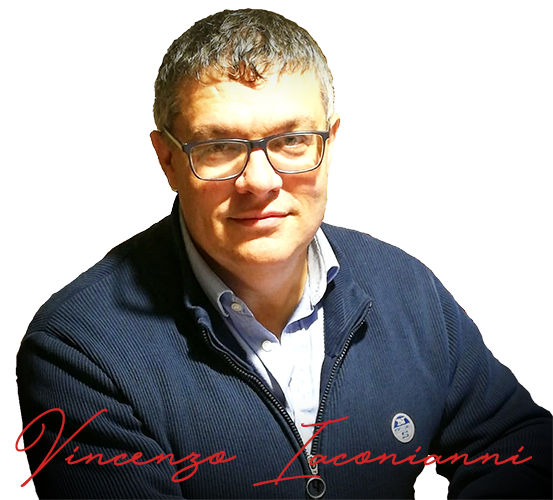 Thanks to Vincenzo Iaconianni, sole director of ICMED, the ICMED Consulting Center is the international reference for consulting and support activities for healthcare facilities, research centers and pharmaceutical companies operating in the transplant sector, cell therapy centers, textile institutes and biotech companies.

We are present in three continents (Europe, Africa and the Middle East) and we serve more than 100 customers.

We provide strategic and organizational consultancy, aimed at supporting the structures in achieving health and excellence accreditations.